Interview I did with cool guy super-producer diplo →
check it!
45 McDonald's Items Not Available In The U.S. That... →
Unsurprisingly, Japan is well represented…
dustfingersdance asked: So, this is going to be really awkward. But i just wanted to tell you that, regarding the topic of the law which states that any person who insults the king will get arrested in Thailand, I don't think the King agree with it. He pretty much said so in a speech he gave six years ago. But he doesn't have the power to change it, he just pardons them afterwards. And really, I'm Thai,...
man brings virtual girlfriend to a wedding. his... →
Singapore ranks as most unemotional country in the... →
Korea is the 21st "most emotionless society in the world," (out of 150 countries) according to this poll. Do you agree? I sorta do.
6 tags
Nash Ang's Pyongyang Adventure →
Lengthy article I wrote about Nash Ang's bizarre experience at North Korea's Pyongyang International Film Fest. Ang is an internationally acclaimed documentary filmmaker and Filipino national living/studying in South Korea.
6 tags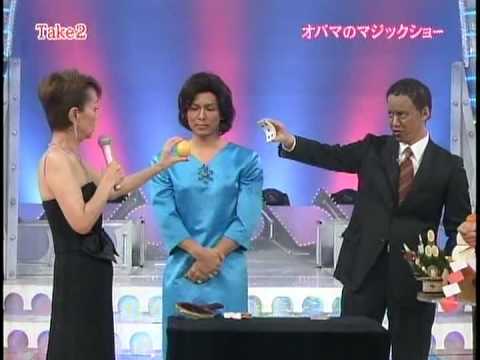 3 tags
6 tags
5 tags
8 tags
7 tags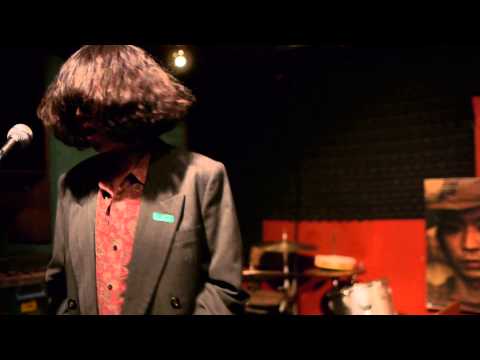 9 tags
The Great Price Comparison: Korea vs. Japan
During the last 18 months, I've lived in both Seoul, South Korea and Osaka, Japan. I've worked, I've traveled, I've consumed copious amounts of booze; all the usual consumerist activities of a functioning member of society the economy. Among other things, this has led to a pretty accurate idea of how much things cost in the respective countries. How to get deals, how to...
7 tags
5 tags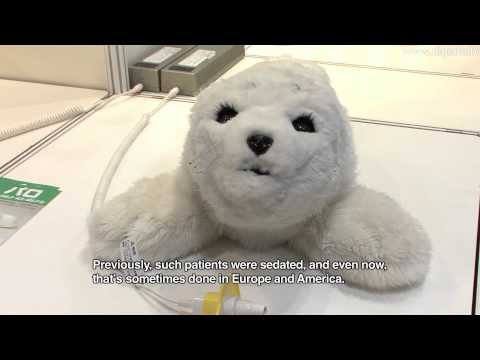 6 tags
high speed filmmaking returns to seoul →
I wrote an article about a really cool film festival you'll probably never go to. check it out.
4 tags
4 tags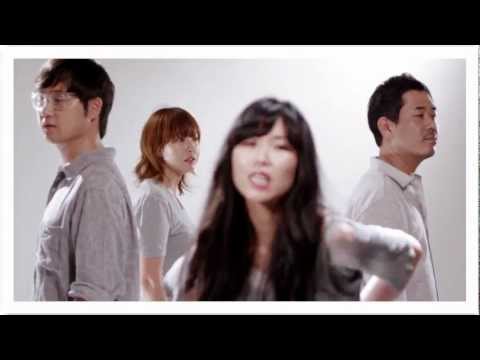 gun battle erupts over "gangnam style" dance... →
coming apocolypse trots ever closer.
4 tags
Watch
Heartbreakingly beautiful short film/music video from Seoul-based German director Nils Claus. The film, set to the sublime drone of Sigur Ros, features a homeless metal collector on his daily voyage through the streets of Seoul. Trust me when I say that it bears multiple rewatches. Oh and if you like this, check out a lighter video of his I posted last month.
4 tags
Dating by blood type in Japan →
4 tags
Yesterday, my brother recorded a song. I'm...
3 tags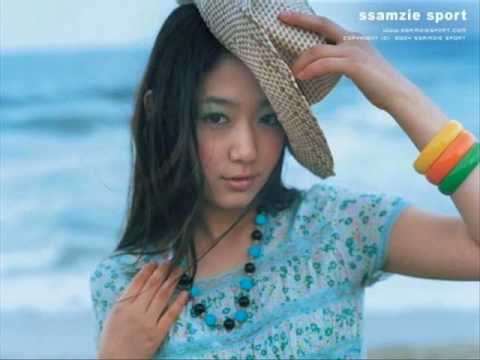 3 tags
Interview: PS I LOVE YOU →
Hey friends, Sorry I haven't posted in awhile. I've been busy writing for a couple of publications here in Korea and haven't had the time. Click the link to read a recent interview I did with one of my favorite Canadian bands around, P.S. I Love You. Extended interview coming soon…
4 tags
In Search of the Living, Purring, Singing Heart of... →
If you're only gonna read one article about Japanese internet cat celebrities today, make it this one…
4 tags
4 tags
No prescription for cool
If you've been following my blog for the last couple of months, you already know about Korea's disconcerting love affair with plastic surgery.  Contributing a whopping 3.8 per cent of the total number of plastic surgery operations worldwide in 2010, according to the Economist, in 2009, one fifth of South Korean women had had some sort of cosmetic operation. While the most popular...
6 tags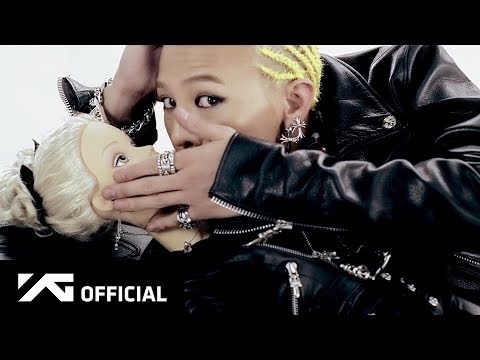 4 tags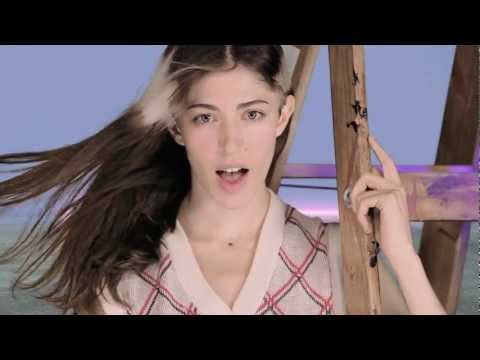 arrow2daknee asked: hello, i really liked your blog about new balance. it actually is amazing how tons of people dis new balance, well i sold shoes for awhile and to me they are the most comfortable. but anywho, i have a question. how is america seen in korea. i am very interested in visting there. and i am just curious. and i want to learn korean. so far its been a challenge but i would have to visit somewhere and...
7 tags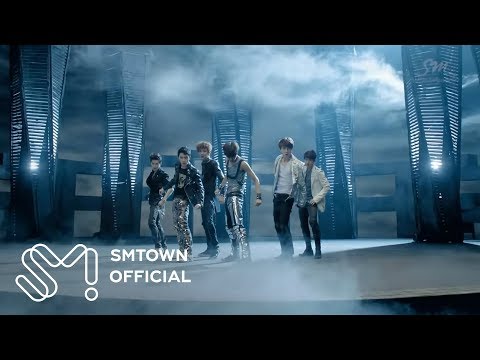 2 tags
5 tags
Japanese artists find cuteness in gore. absolutely... →
4 tags
5 tags
4 tags
For J-pop stars, no dating allowed. →
6 tags
4 tags
WEC: changing the game →
A preview I wrote for this weekend's World Electronica Carnival in Gyeonggido. For the country's largest English language publication: Groove Korea.
5 tags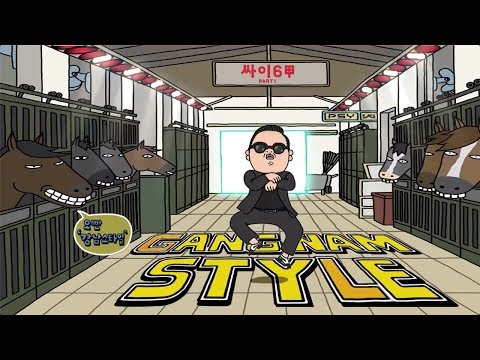 5 tags
Korea: What's Hot?
Growing up, I always wanted a pair of Air Jordan's. I don't know why exactly (it certainly wasn't to make me better at basketball), but for whatever reason they just struck me as cool.  it was probably the dramatic lighting. Sadly, I was never able to purchase a pair—$200 for a pair of sneakers seemed steep to me even back in the days when I spent hundreds of dollars a year on Nintendo 64...
6 tags
Korea, You're Beautiful: The Problem with Korea's... →
koreayourebeautiful: I've been trying to find any sort of anti-plastic surgery campaign in Korea. Apparently, there are a few. According to the New York Times, back in August 2011, "the Education Ministry issued a booklet warning high school students of 'plastic surgery syndrome,' citing Michael Jackson and a local…
6 tags
Korean Olympic Coverage: heavy on archery and...
A few days ago, a friend of mine named Brendan asked me what I thought of The Olympics. "What does that mean" I asked? "Like do I enjoy the olympics?" "No" he responded, What he actually wanted to know was if it bothered me, that the often-cited Olympic boost to traditionally gritty, working-class east London is an illusion, whereas major corporate sponsors...